Life is the trip
What did you do when a new land?
A lot of things to experience. You have tried to discover Vietnam by motorbike yet? It's the easiest way for you to be exposed to the real life of Vietnam people
Trusted by hundred traveler
Our Best Tours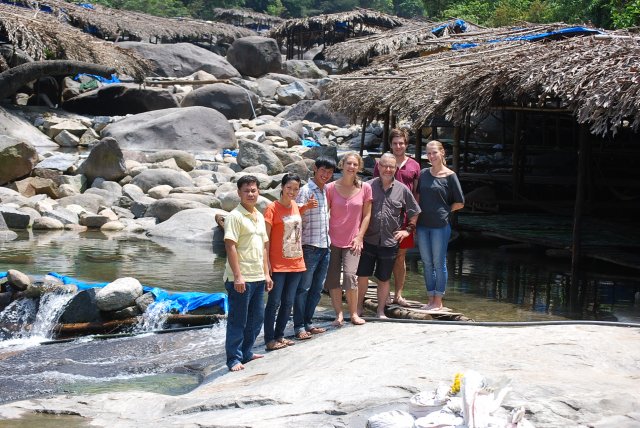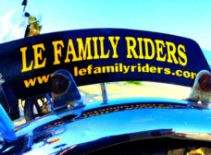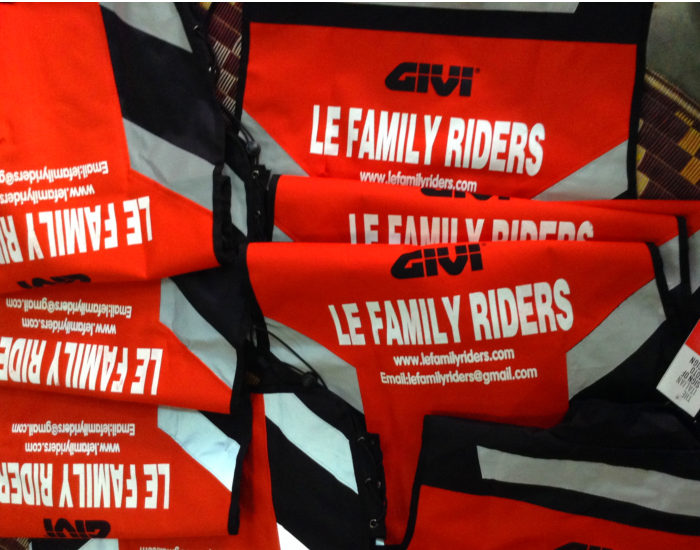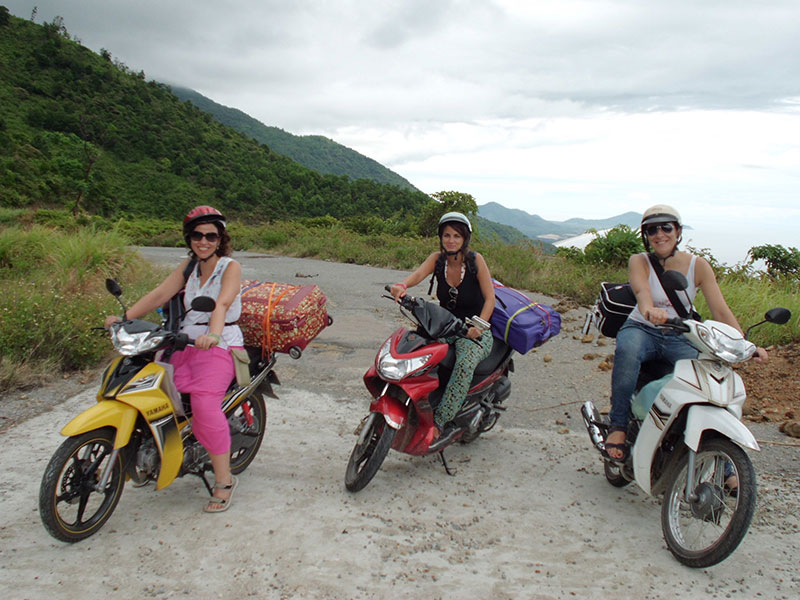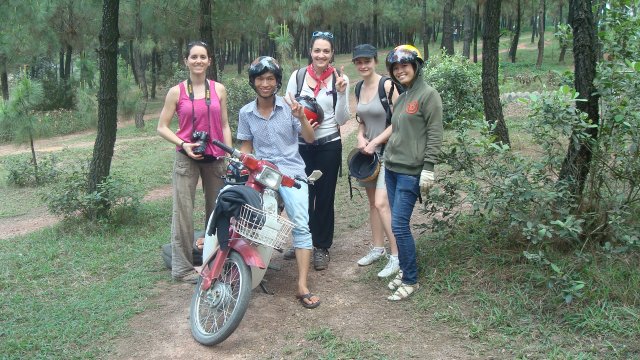 LE FAMILY RIDERS
We always go together with you !
With us, you can go, come and discover the most interesting of the different regions of the country this S-shaped.
You'll find comfort and friendly on every trip. Because when you come to us, you'll feel like you're in the family and we always offeryou the best service.
You don't worry because we have a team of very experienced riders, friendly and funny.
Please contact us so you can enjoy the best inyour journey when you come to Vietnam …
All Our Tours
Let's explore together with Lefamilyriders Tours!
Our Guidebooks